This morning the women's group I am a part of held an activity that was part self-care and part caring for friends. We put together jars of epsom salts with essential oils and some botanicals. It was pretty easy, and I never take a bath without epsom salts, so I am looking forward to trying mine. The other two are going to friends. I hope giving away bath salts doesn't send the message "you could use a bath." Lol.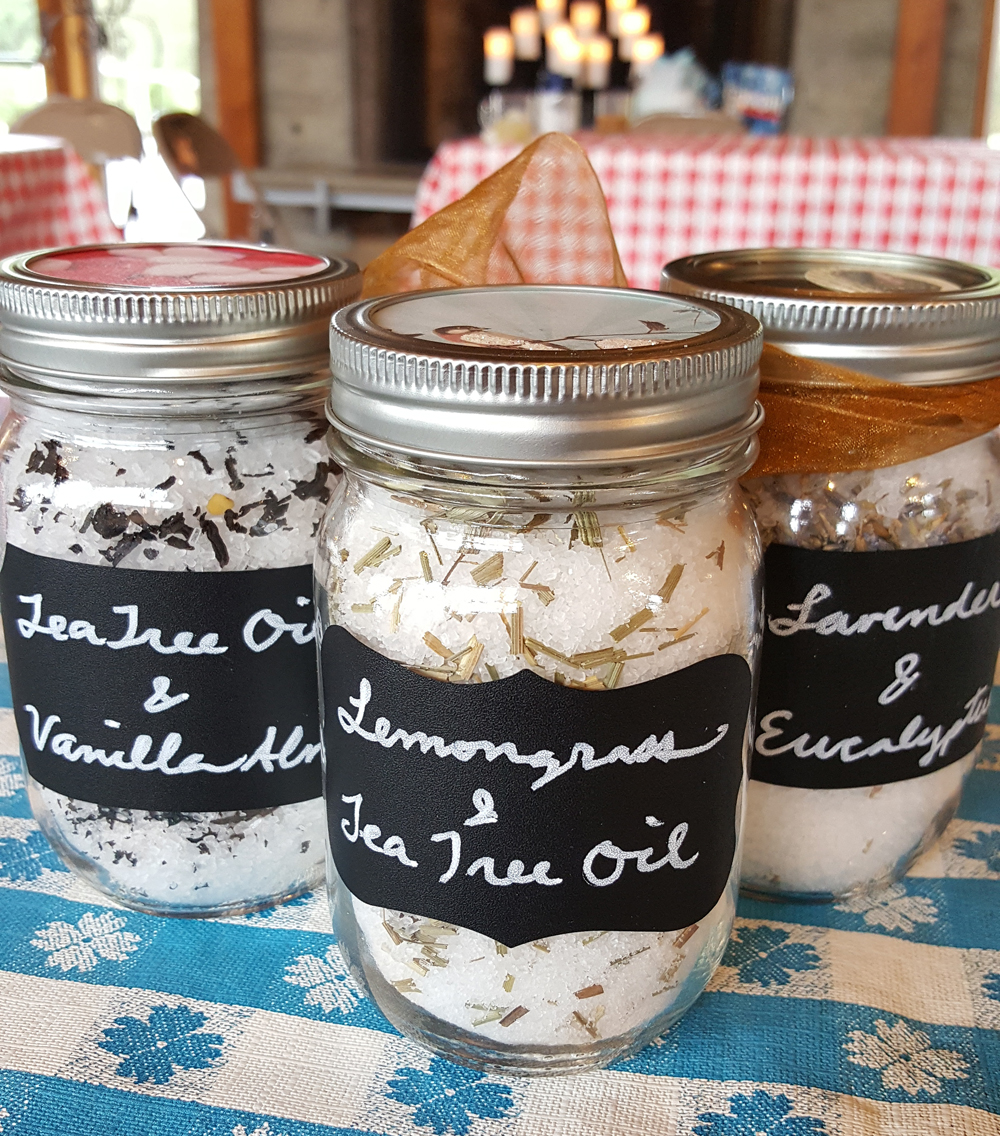 At the end of the activity we read a few interesting quotations having to do with the theme. This is the one that spoke to me:
What if no one is coming to discover your hidden talents, to acknowledge your untapped potential, to heal you, to save you from yourself? What if the saviour was always supposed to be you? What if that's why it hasn't worked out with anyone else?― Vironika Tugaleva
Yesssssssss
Later, I "somehow" ended up at another wine tasting at the fancy grocery store, and verily enjoyed the amazing label on this California chardonnay.
I also enjoyed the wine inside, so I brought one home with me.